As a Lighting manufacturer, especially for led outdoor lighting products, there are many uncontrollable factors that can cause problems in product quality, when problems occured, the repair cost is much higher than the product cost, how to use scientific method to check the product qualified or not, is a key element as an professional manufacturer need to do. Not only need to provide products and services to our customers, but also responsible for them. Only in this way can we grow together and achieve a win-win situation. Glad to share how we control our quality for your reference.
After received an order from our customer, when material back, an article sample is need to make before make mass production, why need to do this?  First of all, this sample will help us check the material quality, and whether all the technical information are match customer required,  also will help our customer or third party inspection agency come to inspect the mass order goods.
1. Integrated sphere testing
Integrated sphere testing machine is usually help us check the led flood light, street light and high bay light product power, lumen efficiency, CRI, Luminous Flux, Radiant power and Power factor, this way we can check whether all the function is achieved our customer requirements.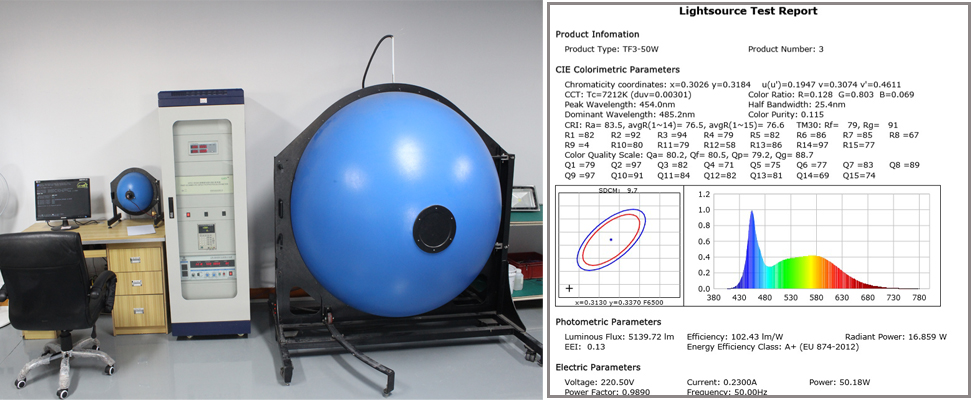 2.High temperature and low temperature testing
We use machine to testing the product high temperature 65 ℃ to low temperature -30℃, this way we can make sure our product can work at different place, under different temperature still can work stable, such as Russia cold winter, or Dubai, Saudi hot summer.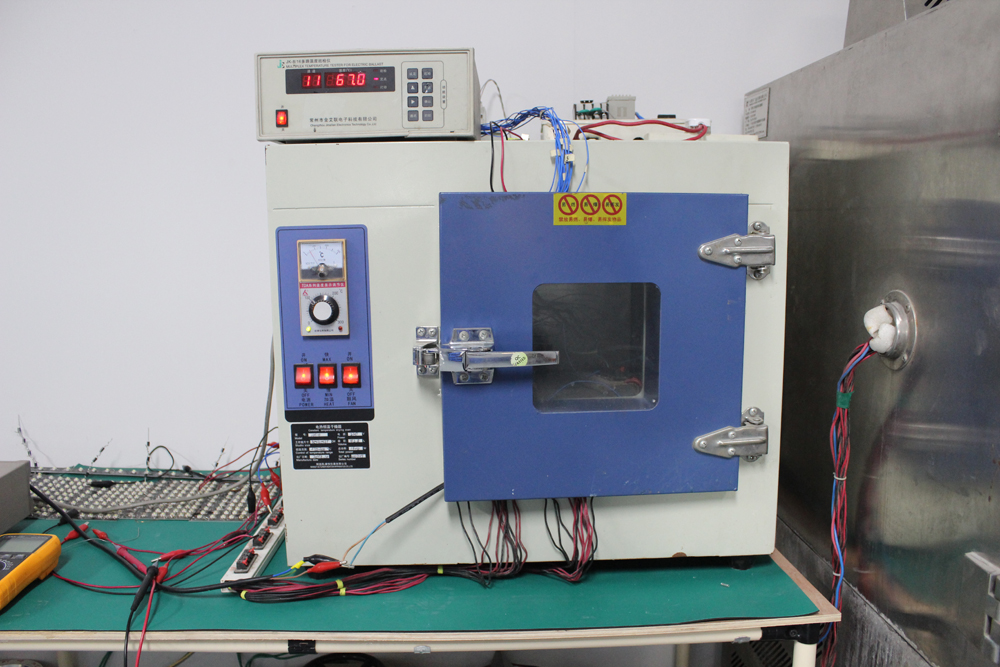 3.Surge protection testing
Surge protection testing also means anti-lighting testing, for all flood light, street light are used in outdoor high place, when thunder and lighting will cause different unstable voltage, if led products surge protection not enough will cause driver Piezoresistor damage, so now normal for outdoor products, led flood light surge protection need no less than 2500V, but for all our product 4000V and 6000V available, for led street light normally required over  6000V, but for some or our project customer required 10KV or more than this.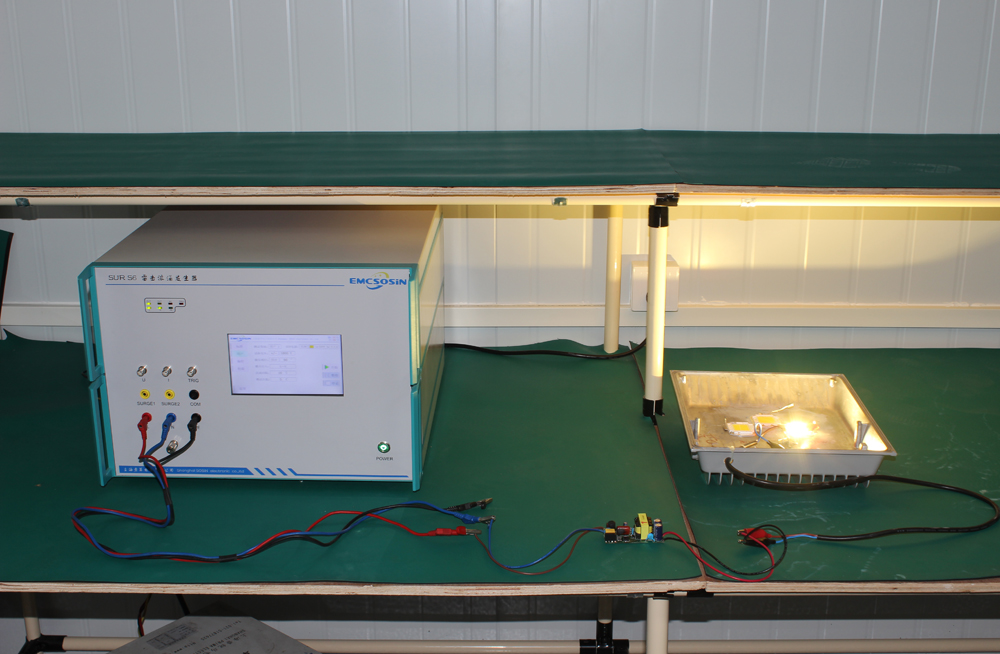 4.High and Low voltage aging testing
When product finished make aging testing is a vital step to make sure quality, the main purpose is to see if the LED is damaged in the assembly process, the reliability of the solder joint, whether the LED light source and LED driver is stable under high temperature conditions. If have problem will find at first time, avoid products technical problems and reduce non-performing rates,maintain our customer brand and reputation.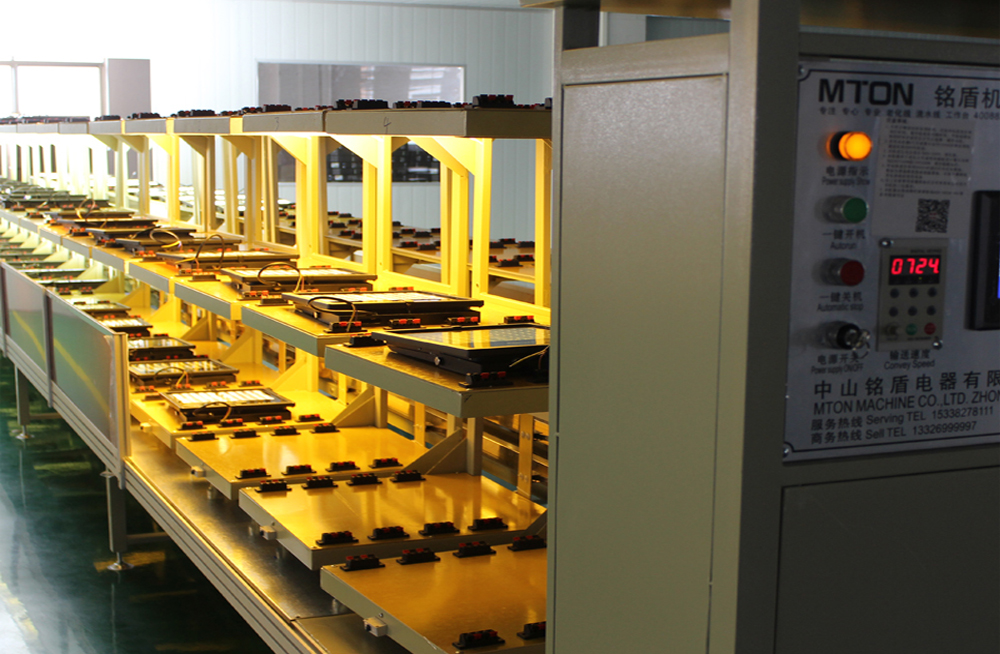 5.Waterproof testing
Different outdoor products application in different place need different IP rate, normally for led flood light and street light required IP65,IP66, IP67 and IP68. If product input water, easy to damage the electric parts, serious maybe will hurt people, so we must make sure the product quality, try to reduce the reject rate, be the rock of our customer.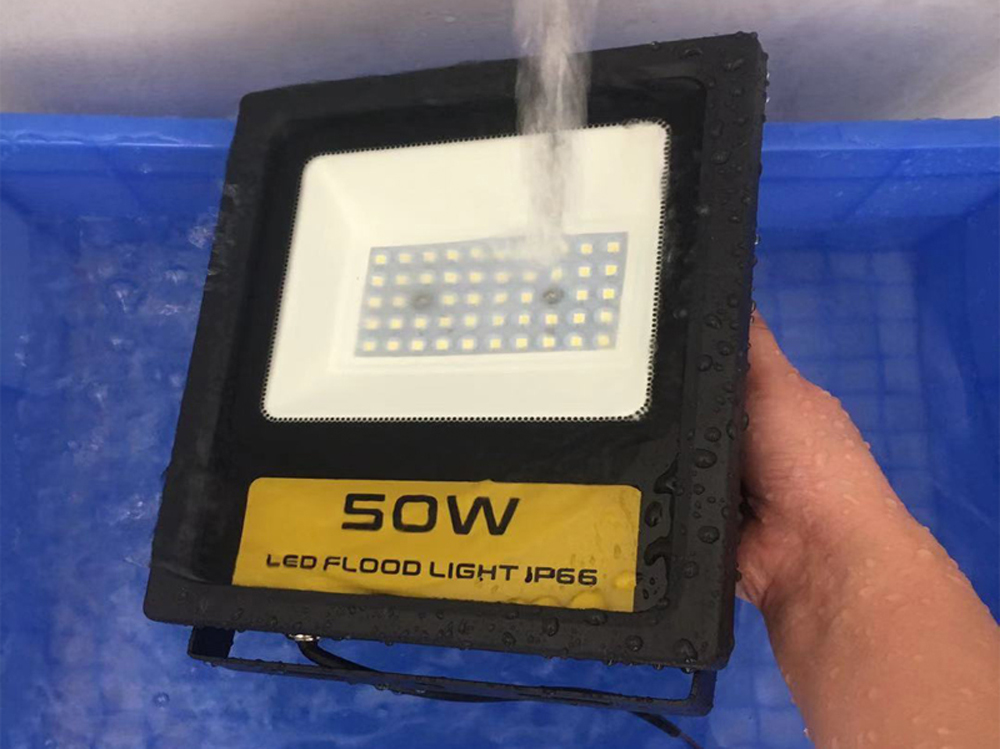 With over 5 years experience in LED Outdoor Industry, above is some of we learned from daily work and from our dear customer, I am happy to be a part of LED industry, I am also very proud to be the transmission of light. Wanna discuss more about lighting, just feel free to contact with Alice.